Helping to choose
the right laser
Application Articles
Learn More >
APL4000 series
High Energy
Picosecond
Up to 8 channels × ≥2200 mJ or 8 channels × ≥130 mJ
Tailored according to pumping requirements
90 ps pulses
10 Hz or 1 kHz pulse repetition rate
Learn More >
NT230 series
High Energy Broadly
Tunable DPSS Laser
> Tuning Range from 192 to 2600 nm
> Up to 15 mJ in VIS, >1.8 mJ in UV
> 100 Hz
Learn More >
UltraFlux FF/FT 5000
High Energy Broadly
Tunable DPSS Laser
> Based on the novel OPCPA technology
> Patented front-end design
> Up to 1 kHz repetition rate
> Up to 50 mJ pulse energy
Learn More >
PhotoSonus X
High Output Power DPSS
Tunable Laser for
Photoacoustic Imaging
> Integrated DPSS pump laser and OPO system
> Up to 65 mJ in range 665 – 2600 nm
> 100 Hz pulse repetition rate
> Certification ready
> Quiet operation < 65 dB
Learn More >
FemtoLux 3
Microjoule Class
Femtosecond
Industrial Lasers
> Up to 3 W at 1030 nm or 1.5 W at 515 nm
> Up to 3 μJ/pulse and 10 μJ/burst
> 300 fs – 5 ps tunable pulse duration
> Single shot – 5 MHz pulse repetition rates
> Burst shape active control
Learn More >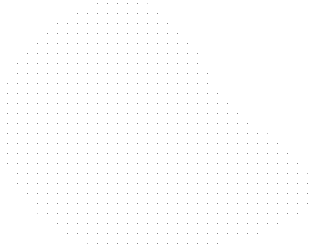 Sum frequency generation vibrational spectroscopy (SFG-VS) is used to characterize vibrational bonds of molecules at surfaces or interfaces.
Photoacoustic imaging is a valuable high-contrast in vivo imaging technique for pre-clinical and clinical applications. This technique uses laser-induced ultrasound.
Ultra-high intensity laser applications span a number of scientific disciplines, such as plasma physics and fusion research, atomic molecular & optical physics...